CO2 - From problem to valuable raw material
We remove 99.9% of CO2 and other pollutants from exhaust gases and convert them into valuable raw materials
We offer the most sustainable and economic CO2 utilisation solution in the world today
E
MISSION CO2
NTROL
TM
is our fully patented  process capable of removing 99.9% of CO
2 
and other pollutants from exhaust gases and converting them into the  valuable raw materials with a wide range of uses.  In principle it can be used on any source of exhaust gas from biogas CHPs to large industrial sources such as cement, steel and chemical plants.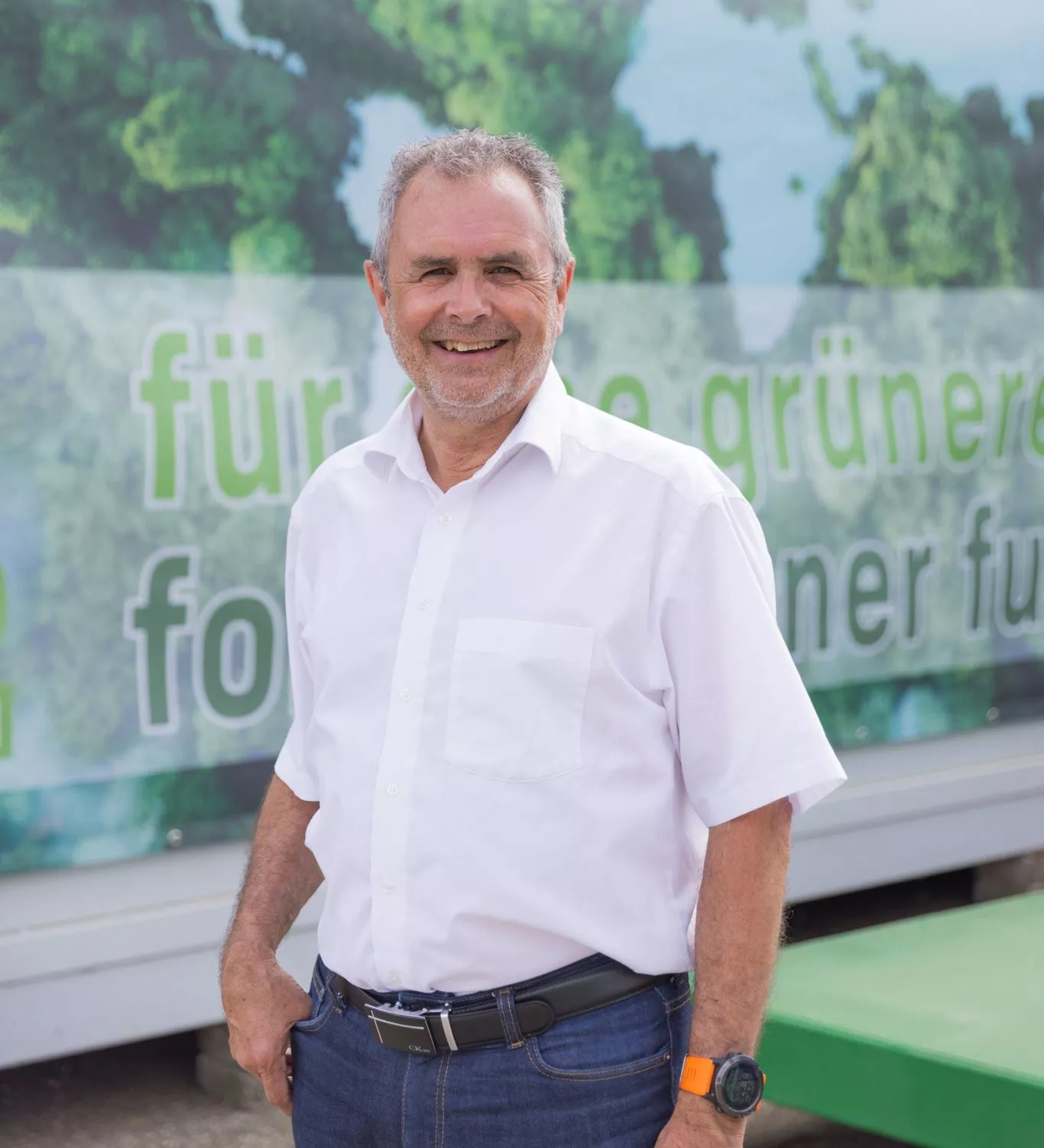 Leo van Bree
CEO of Biogas-Fond GmbH
In June we addressed Biogas Union technical experts in Rotenburg
read more »
Biogas Journal visited us and published a detailed article for the Biogas industry in their August 23 issue.
read more »
In June we were invited to take part in the Renew Europe Business Days forum – one of only 3 start-ups invited
read more »